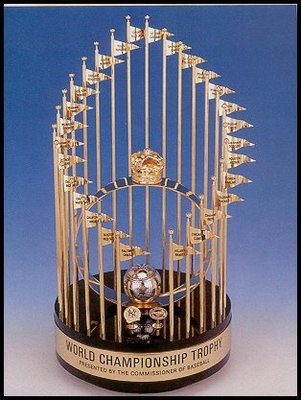 We're not far away from the first pitch of a deciding World Series game 7 between the Texas Rangers and St. Louis Cardinals. The first pitch is scheduled for a little over an hour from now and I'm pumped up. This has been a great World Series and last night's dramatic game 6 is an instant classic.
I'm not a fan of either team, but for some strange reason I almost feel as if my team is playing tonight. I think the Cardinals will win this game tonight and the Rangers will be forever haunted by how close they came to winning their first championship in franchise history. They were one strike away a couple of times last night, but failed to seal the deal.
The 2011 MLB season is down to one huge game to decide a champion. Get your popcorn ready!